JOIN OUR FREE MINDSET MINI-COURSE AND DISCOVER THE 9 KEYS TO IELTS SUCCESS.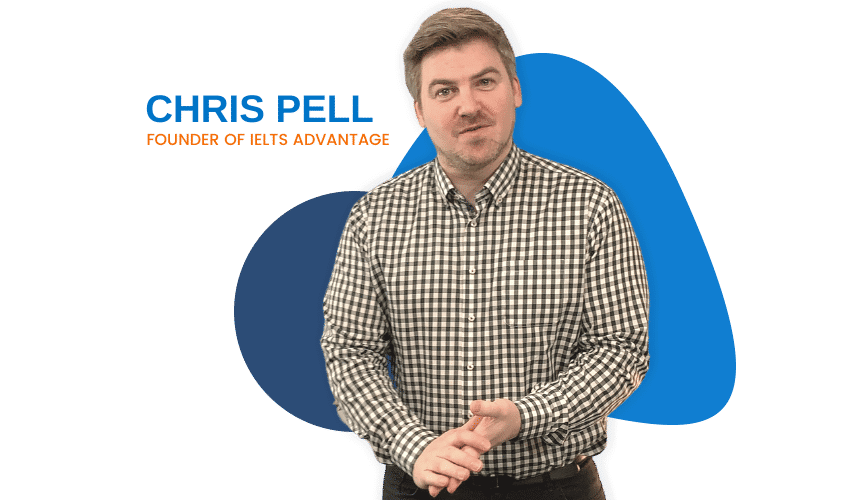 In this FREE 3 Day Mini-Course discover the 9 key reasons that our students have an extremely high IELTS success rate and how you can use them to achieve a Band 7, 8 or even 9 yourself.
Join me online for 3 days of exclusive training where I will show you the 9 key reasons our students have some of the highest success rates in the world.
You'll get 3 video lessons showing you how to implement these yourself to achieve your full IELTS potential and get the best results possible.
Receive case studies on our most successful students and learn from their success.
Discover why your mindset is key to your success and how to master it.
Each lesson is available for life so you can go through the course as many times as you like.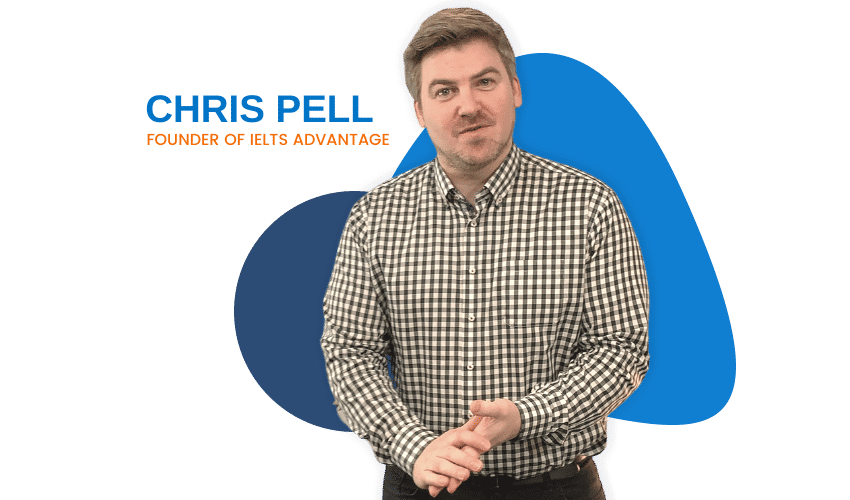 If you have already signed up for this free course, please check your email inbox for access.